Scubaland
Adventures
Your gateway to diving adventures since 1988
Scubaland Adventures offers a full range of scuba diving classes. We offer scheduled class times as well as private and semi-private lessons for groups and individuals. Scubaland has been training divers in Austin since 1988. The Professional Association of Dive Instructors (PADI) has recognized Scubaland's investment in quality education by granting Scubaland 5-Star IDC status. Scubaland is one of the few dive centers in the nation that offers training from entry level Open Water certifications to professional level Open Water SCUBA Instructor ratings.
Scubaland has a professional staff that includes over 30 Open Water SCUBA Instructors and two PADI Course Directors. All of the educational staff has been active in the dive industry for many years. Many of our staff members have worked and instructed in some of the top diving destinations in the world. All of our educators have traveled extensively and bring a wealth of knowledge regarding diving destinations, diving conditions, underwater photography and marine life.
Scubaland's educational facilities are some of the best in Austin. All classrooms are A/V equipped and offer a comfortable learning environment. Confined water, or pool, sessions are held in an on-site, indoor, heated pool for comfort and convenience. Our aquatics center has the largest and deepest SCUBA training pool in Austin and offers a heated changing room so that students can change out of wet gear once the session is finished.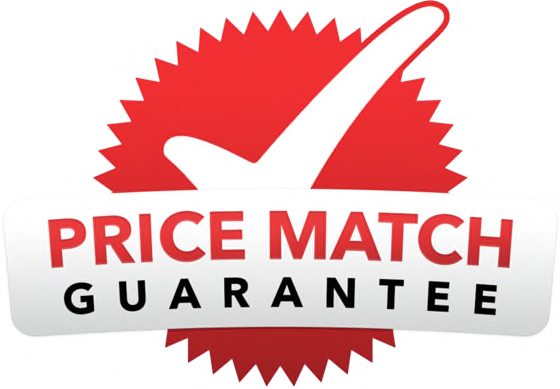 Scubaland matches prices from authorized dealers! Scubaland will match a competitors price including online retailers as long as those retailers are authorized dealers that are offering the full manufacturer's warranty - just like we do.
We offer a winning combination of low prices, great service and quality products. Scubaland stocks the best brands in the SCUBA industry. We stand behind the brands that we sell. Come in and see for yourself that we have the best selection of SCUBA equipment in Austin. Here are just a few of our most popular brands.
Scubapro, Atomic, Suunto, Mares, Zeagle
Henderson, Bare, Stahlsac, Oceanic, Hollis
SeaLife, GoPro, TUSA, Cressi
Choosing the right Dive Center is one of the most important decisions you will make when starting your diving adventure. With a dedicated and professional training staff of over 30 dive instructors and divemasters, a swim school, a travel agency, and the largest indoor heated training pool in Austin Scubaland is a smart choice.
Whether you are a beginner, intermediate, or even professional level diver you will find all the courses and gear you need as you learn. We will then provide you with opportunities to dive both locally - through our dive club, and abroad - through the group trips and custom itineraries provided by our travel agency.
Welcome to SCUBA Diving!